Hyundai i-30: Interior features / Clock
WARNING
Do not adjust the clock whilst driving.You may lose your steering control and cause severe personal injury or accidents.
Vehicles with Audio system
Select the [SETUP/CLOCK ] button on the audio system ➟ Select [Date/Time].
Set time: Set the time displayed on the audio screen.
Time format: Choose between 12- hour and 24-hour time formats.
Vehicles with Navigation system
Select the Settings menu on the Navigation system ➟ Select [Date/Time].
GPS time: Displays time according to the received GNSS time.
24-hour: Switches to 12 hour or 24 hour.
Categories
Opening the tailgate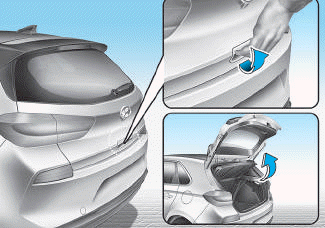 ■ 5 Door, Wagon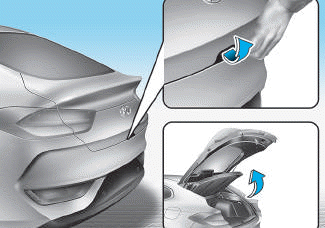 ■ Fastback