Hyundai i30: Owners and Service manuals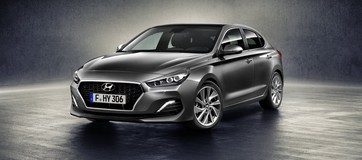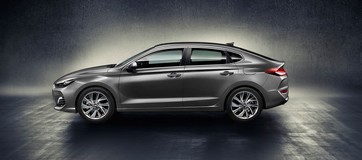 Welcome to hi30.net, your source of Hyundai i30 manuals, service and repair information. The Third Generation Hyundai i30 is a smart choice for those seeking an appealing design, high build quality, an efficient and dynamic ride and a state-of-the-art safety package. A comfortable and dynamic driving experience with a large choice of efficient and dynamic powertrains, the New Generation i30 supports very agile and responsive handling and is the first Hyundai car to feature the new turbo-charged petrol engine, the 1.4 T-GDI with 140 PS. It will become a family of unique products united by a timeless and balanced design perfectly harmonised and coherent for every body type. The New Generation i30 family will feature the first high performance model under Hyundai Motor's N brand which will go into production in 2017.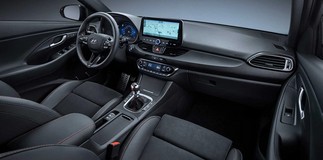 The New Generation i30 further evolves Hyundai's design language with natural flowing lines, refined surfaces and a sculpted body to create a timeless and confident appearance. Hyundai Motor is introducing a new design element: the Cascading Grille, which will become the new family identity for Hyundai models in the future. The New Generation i30 features a balanced and coherent design emphasised through the horizontal character line on the exterior combined with the horizontal layout in the interior.
Oners Manual for third generation (PD) Hyundai i30, model years 2018-2023. This manual applies to all models of Hyundai i30 and includes descriptions and explanations of optional as well as standard equipment. As aresult, some of the equipment operating descriptions referred to may not apply to the particular vehicle with which this manual is supplied. Your Owner's Manual will introduce you to the features and operation of your new i30. To become familiar with your new Hyundai, so that you can fully enjoy it, read this Owner's Manual carefully before driving your new vehicle.

Categories